Our email editor allows you to auto-insert templates, upload images, add attachments, schedule your emails and even send CC and BCC allowing you to create and send emails based on your process and work flows.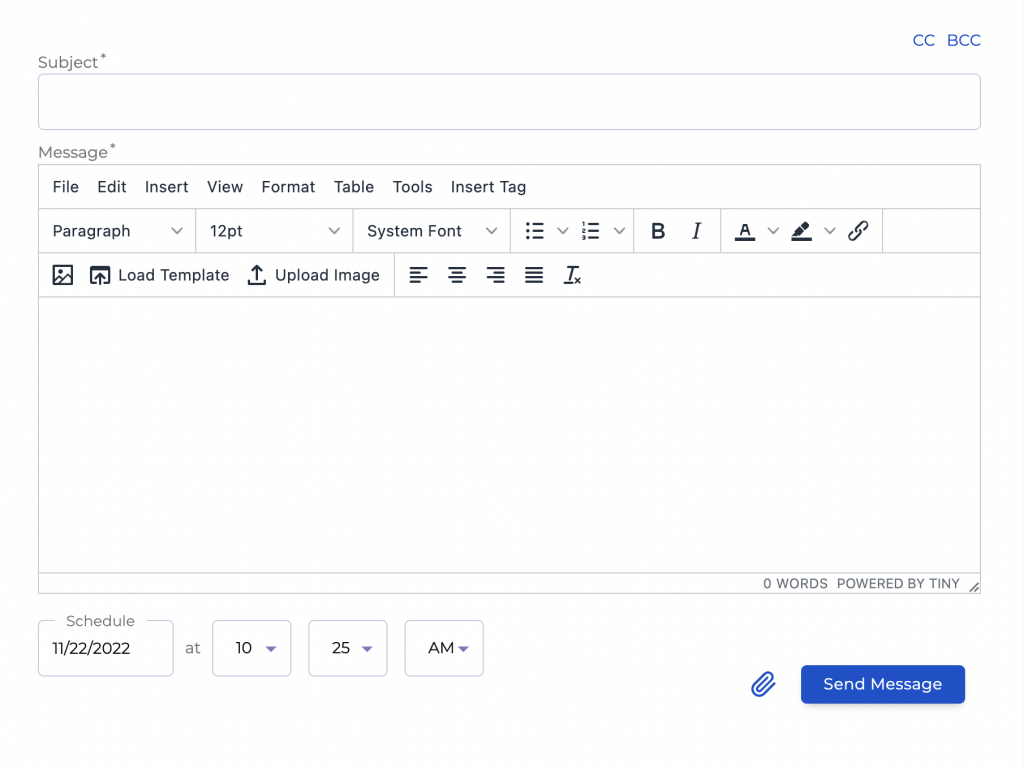 Advanced Email Features Are Now Standard
ProfitNow allows for you to reach and respond to your prospects and clients via the channel they prefer. Some start out as emails and move to text while others start as calls and transition over to email. Now it doesn't matter. Every conversation, any channel.